Fitted wardrobe by Simon Smith
Bedroom Suite by Gareth Langdon
Double Welsh Dresser by Simon Smith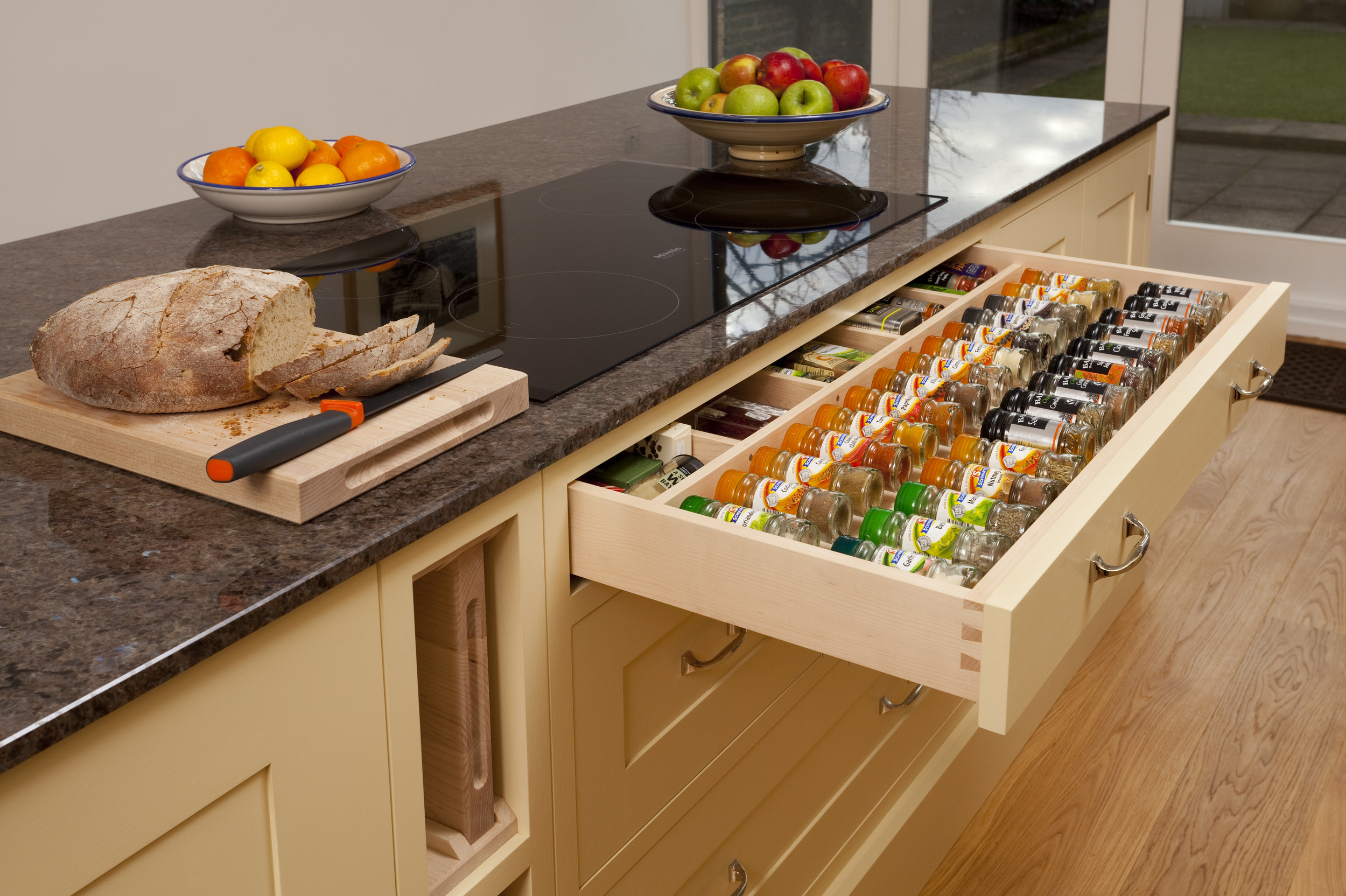 Fitted kitchen (spice drawer) by Stephen Richards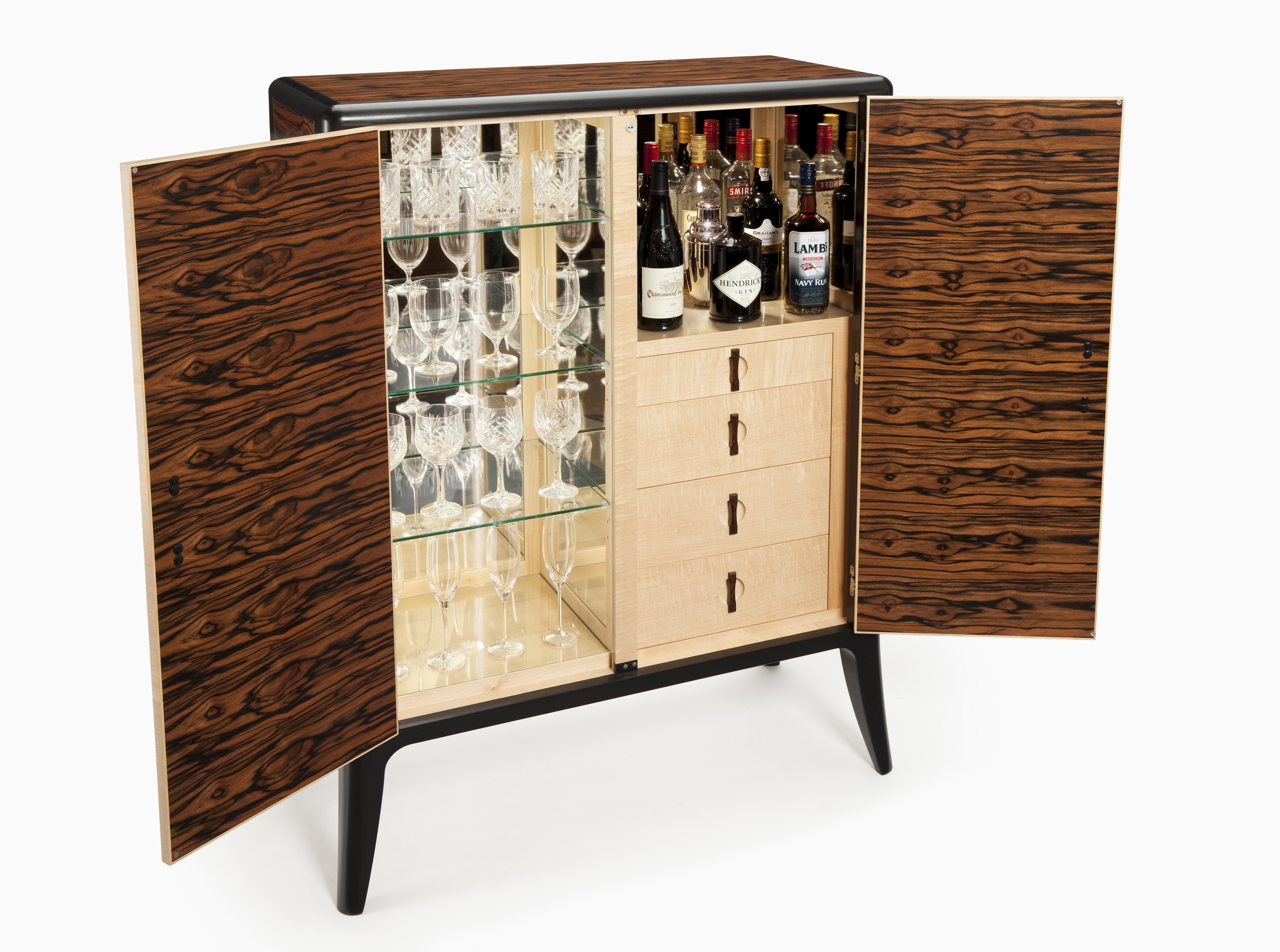 Drinks Cabinet by Simon Smith.
Technical detail: My studio lighting has been combined with the cabinet's internal LED lighting to give a natural effect.
Multipart Coffee Table by Christopher Hughes.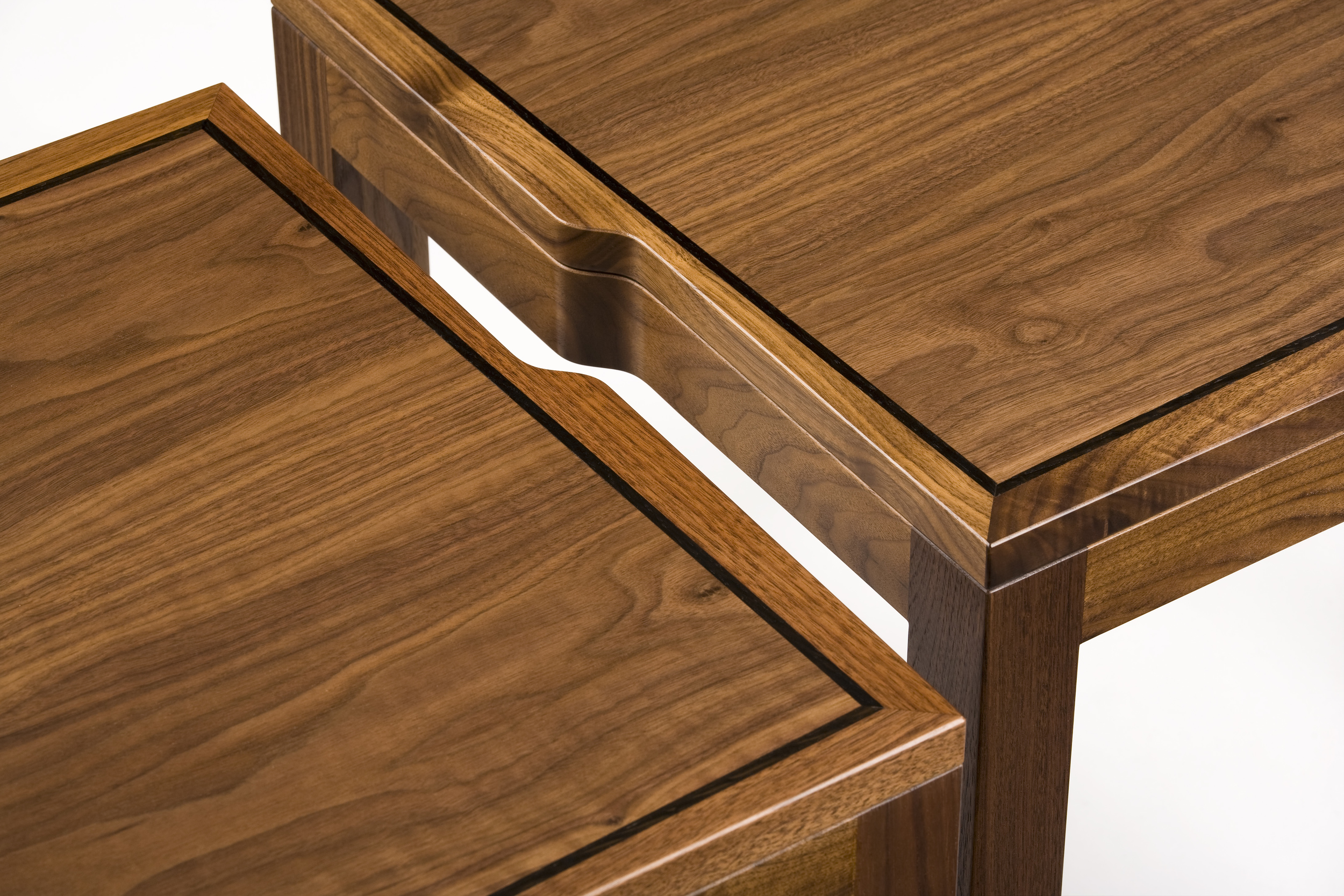 Coffee Table detail.
Fumed Oak Bench by Gareth Langdon.
Walnut Table (detail) by Christopher Hughes.
Dressing Table and Seat by Simon Smith.